This page is for Society members to show off their pictures.

Please send your pictures by email to widneshorticulture@yahoo.com and we will post them here. (Please be patient, we will post them on the website once a week. Thank you)
The thumbnails to the right are photographs from the 2014 Horticultural show, you can click on them to view.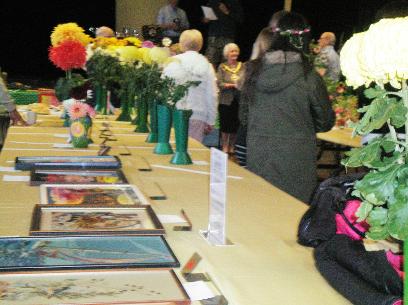 The photos below are from the 2015 show. Click on them to view.