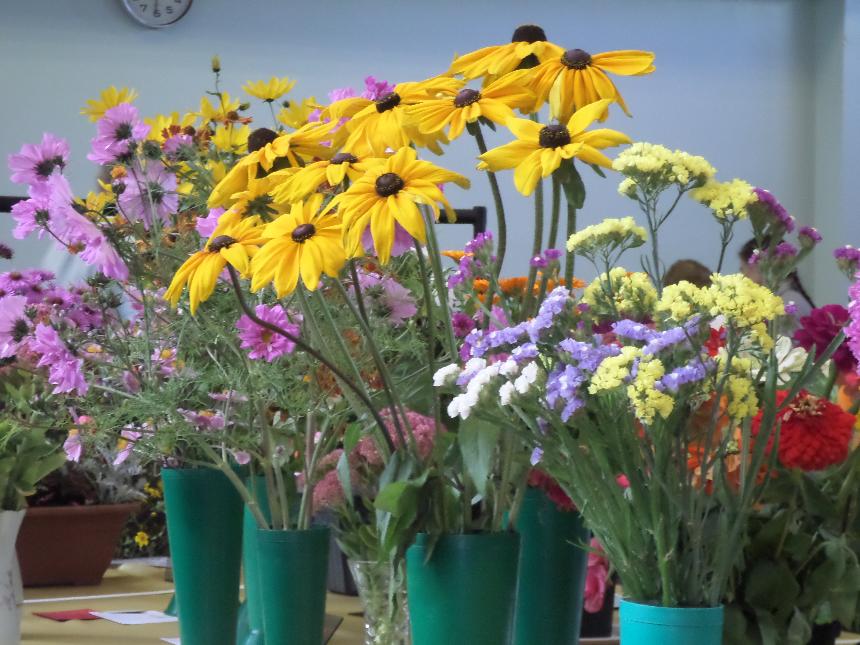 Annual Show
3rd September 2017
Frank Myler Pavilion, Liverpool Road, Widnes
Visit our Events Page for more information
So come along and join us, all are welcome - young, old or in between. Knowledgeable or otherwise.
New to gardening or an experienced green fingered grower. We would love to have you join us.
Widnes & District Horticultural Society welcomes all budding gardeners both young and old to our website. Come along and join us. At present we hold four events throughout the year, three of which are talks followed by a buffet and they are held at the Select Stadium.
So come on, what's stopping you ? The society is always looking for new members and encourages members to help with the events that we run.
Finally, have a look at the other pages on this site for events dates and other local shows. The cost of being a member is only £5 per year. Details on the Membership page.
The Society always welcomes new members for an annual fee of just £5. Download details from the website at www.widnesdistricthorticulturalsociety.com